Presenting Custom Home Builders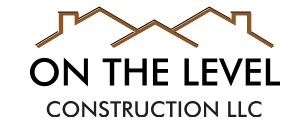 Todd & Annette Rzechula of On the Level Construction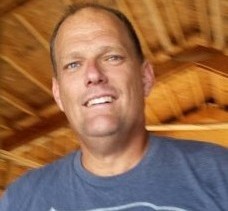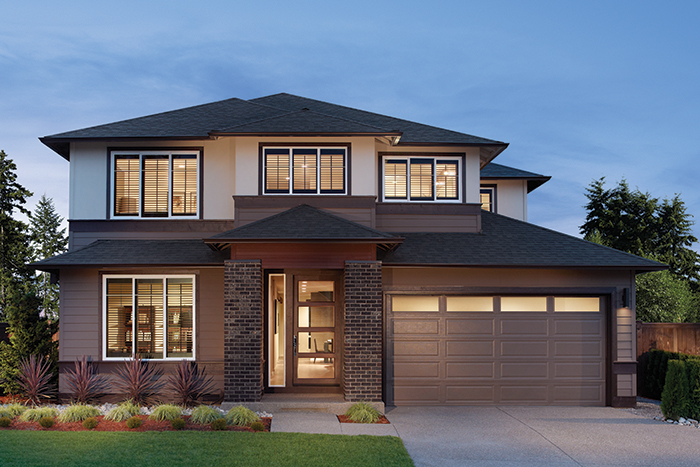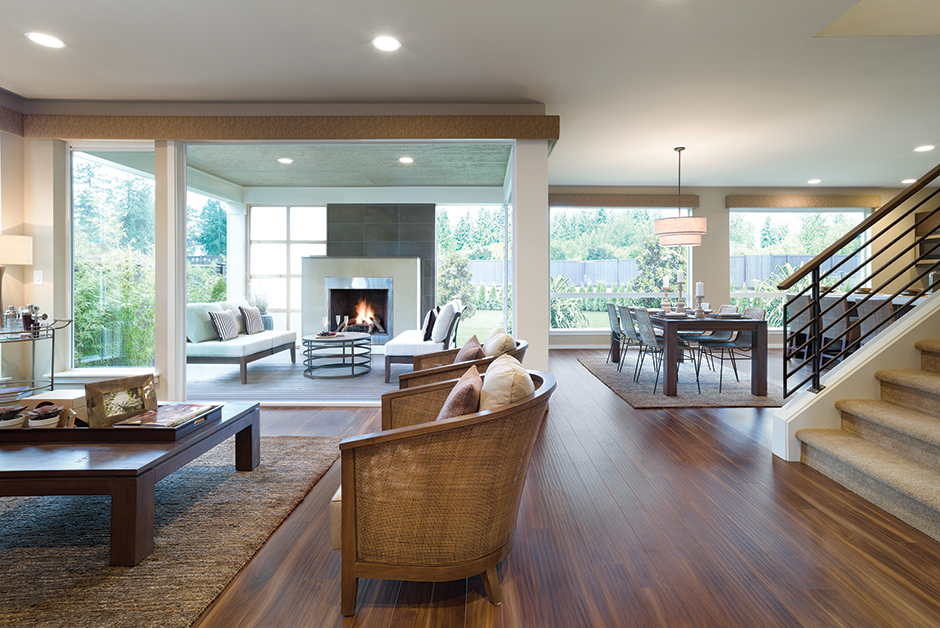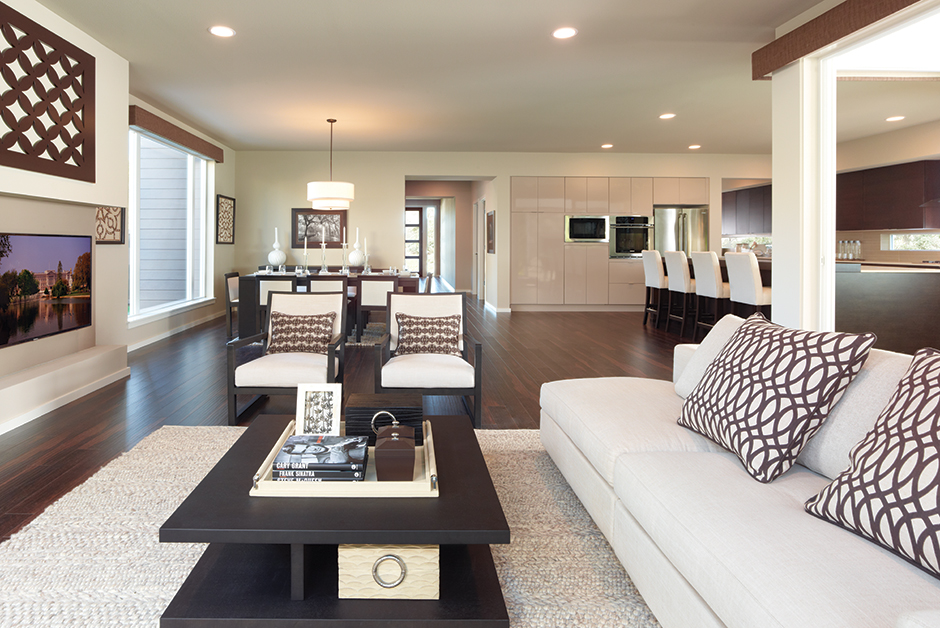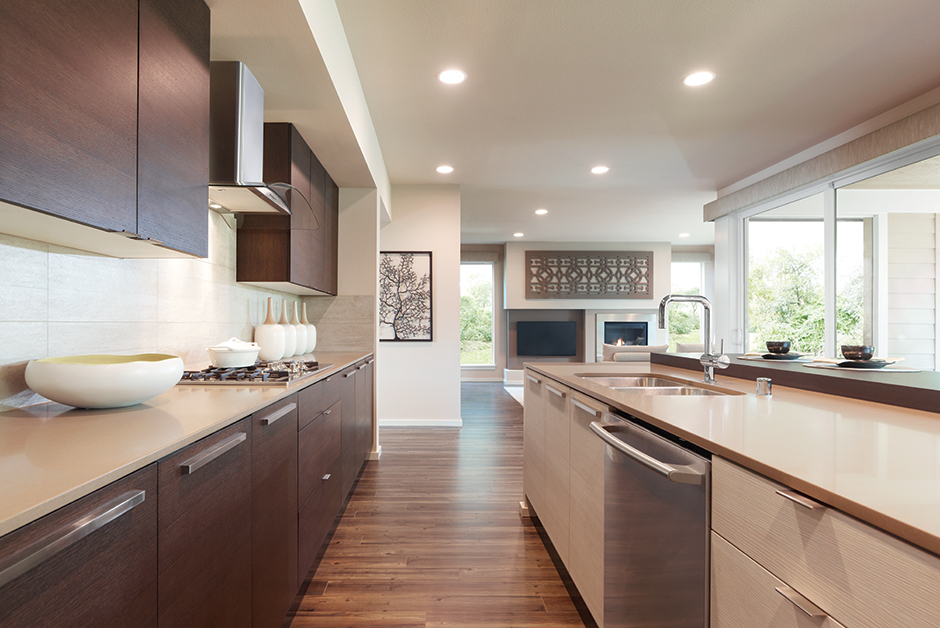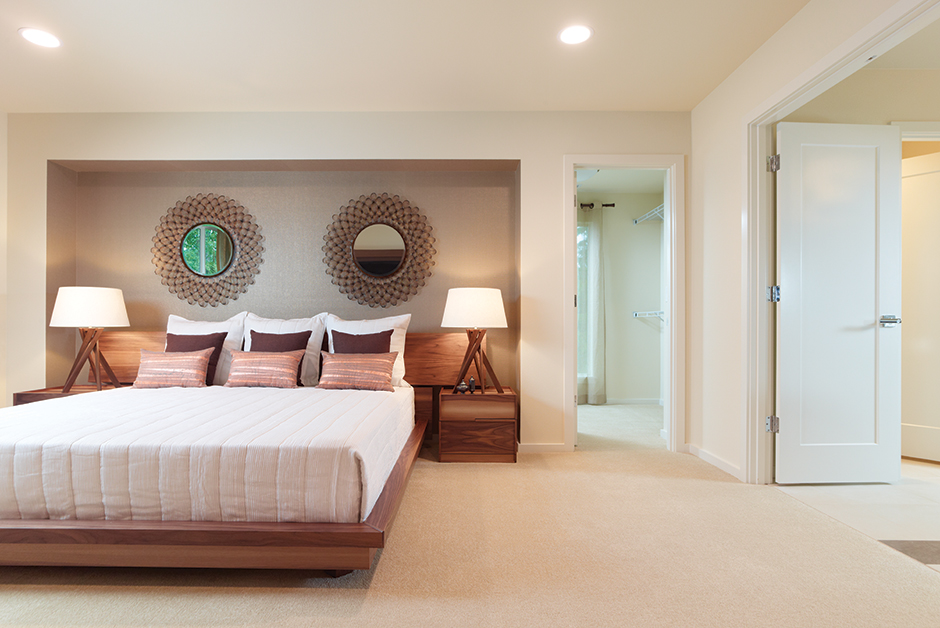 Todd & Annette Rzechula have been designing and building custom homes for more than 25 years. They have designed and built homes for first time home buyers as well as dream homes and barndominiums for clients building their retirement home. You can tell when speaking to them that they truly enjoy what they do. They have the knowledge and experience to stand out among other custom home builders in the area and take the responsibility of constructing their clients' homes very seriously...while having fun doing it! 
"This is truly what we are meant to do," say Todd & Annette. "In most cases, we do a large portion of the construction ourselves which allows us to better control the scheduling and the quality, as well as keep costs as reasonable as possible."
To see more examples of their work visit On the Level.
For more information on their available homes, contact Mark Hampton at 210-823-8611.